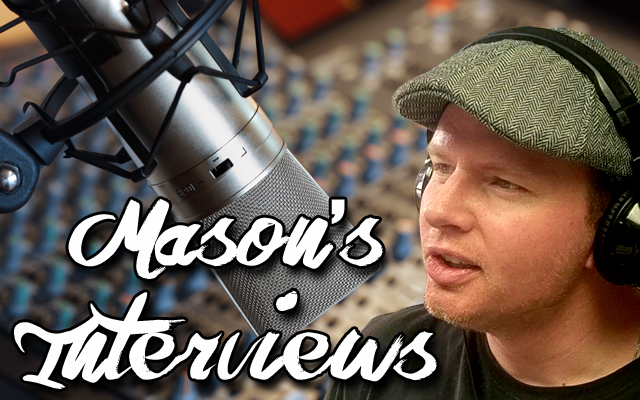 Mason goes live every Friday night on 92 Rock. He interviews local talent all the time, but every so often, he gets to interview not so local talent. Here is some of Mason's interviews with the big names that you love and also some of this interviews that he couldn't fit all of on the air!
Scott Stapp(Voice of Creed) – 6/19/2019
Scott Stapp is about to release his next solo album, The Space Between the Shadows. The day before he began a several month supporting tour, he called to talk to Mason about a few different topics, including the new album, his new found clarity in life, sports, movies, and more! Check out the full interview below and go see him live at the Wild Rose Casino and Resort Jefferson on Saturday, July 6th! Tickets: https://wildroseresorts.tix.com/Event.aspx?EventCode=1132357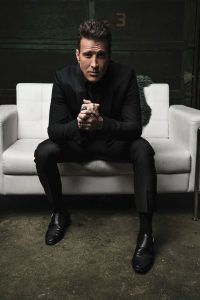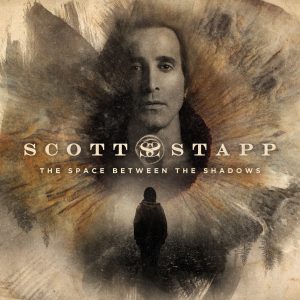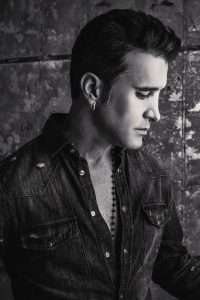 Jim Reed and Ted Bodensteiner – 2/20/2019
Shellabration 2019 has been announced! Here's some more info on the event and just a little shooting of the breeze between Shellabration President Jim Reed, VP Ted Bodensteiner, and Mason.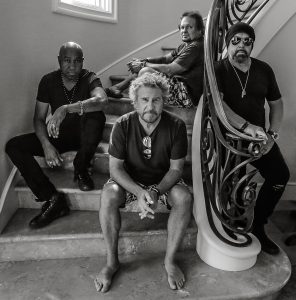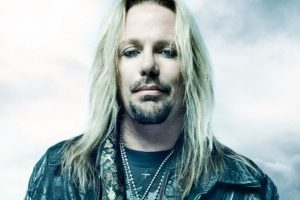 Austin Hanks – 2018
When the Shellabration board announced that ZZ Top would headline Fort Dodge's largest annual concert, there was a short wait to find out who would open for That Little Ol' Band from Texas. The direct support act was then announced as Austin Hanks, a good buddy and writing partner of the bearded wonder, Billy Gibbons. Mason talked on the phone with Austin shortly after the announcement: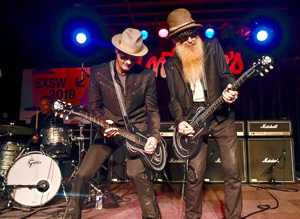 Austin Hanks and Billy Gibbons
Dead Horse Trauma – 5/4/18
The day that Dead Horse Trauma took off on their Barrels of LaughTour, the guys stopped into the KZLB studio to hang with Mason and talk about their upcoming shows and to tell some stories about their recent inaugural European tour. Check it out:​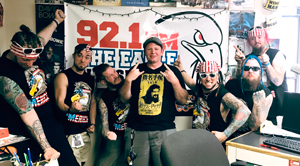 Cold Kingdom – 3/9/18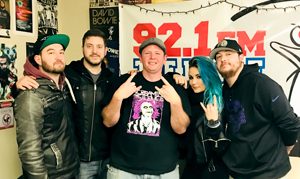 Photo is Mason w/ Cold Kingdom
From L to R:Jason Michael, Evan Ogaard, Mason, Dani Engum, Chris Morley
Sleep Signals – 3/9/18
Tourrito Supreme rolled through Northwest Iowa recently, so the guys from Sleep Signals stopped by the Alpha Media studios to talk with Mason about their tour, music, and more: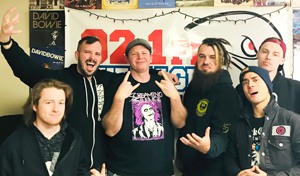 Photo is Mason w/ Sleep Signals
L to R: Josh Kulak, Robert Cosgrove, Mason, Anton Cahow, Marc Costello, Sean Fitz
Eli Dykstra – 2/28/18
Eli Dykstra is an amazing musician. He recently released his first ep at only 15 years old. He can wail on guitar, slap a mean bass, and pound the drums like nobody's business. To get hyped for a show opening for Cold Kingdom and Sleep Signals, Eli and Mason shot the breeze:
Gary Mullen – 2/28/18
Gary Mullen has an uncanny likeness in sound and looks to Freddie Mercury of Queen. For almost two decades, he's emulated Mercury in One Night of Queen Performed by Gary Mullen and the Works. In anticipation of their concert at the Wild Rose Casino and Resort in Jefferson on March 10th, Gary and Mason had a phone convo:
Seth Peters, Guitarist of DEAD HORSE TRAUMA – 2/20/18
As Dead Horse Trauma prepares for their first European tour, Mason had a chance to catch up with one of their guitarists,Seth Peters. They talked about the upcoming tour in Europe, their next planned US tour, artist endorsements and more. Check it out:
Seth Peters, back left
Juan Croucier of RATT – 7-20-17
In July of 2017, RATT played at the Wild Rose Casino in Jefferson. RATT had most of the original members from their time on the charts in the 80s performing that night, including lead singer Stephen Pearcy and bassist Juan Croucier.  Mason spoke with Juan a few days before that show:
Hazer – 10-11-17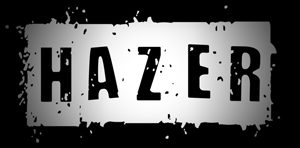 In October of 2017, Des Moines band Hazer spoke with Mason about their upcoming release, There's No Going Back (available now). You can find out more about Hazer and where to pick up all their releases at hazerspace.com. Here is the full audio of their conversation:
Micky Dolenz – 5/5/17
In May of 2017, Micky Dolenz of the Monkees came to Des Moines for a the Wizard World Comic Con. He was gracious enough to give Mason some of his time to let people know about his long career in entertainment.  He talks of being in the Monkees, making new music and a whole lot more!
2018 Shellabration Announcement
Jim Reed and Ted Bodensteiner came into the Alpha Media Studios last week to announce the Shellabration headliner and discuss other important information about the biggest Fort Dodge event of the summer on June 30th.
Lita Ford – 1-17-18
Lita Ford paved the way for many women guitar players.  She truly is a guitar legend.  In anticipation of Lita Ford coming to the Wild Rose Casino and Resort in Jefferson, Mason talked with her about her past, present and future.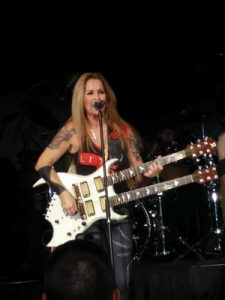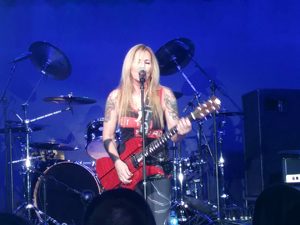 Lita Ford at the Wild Rose Casino and Resort in Jefferson on January 20, 2018. Photos courtesy of Mike Brightly