Throughout the months of September, October and November, KWMT picks a winner from callers from different counties each week for our Feed The Farmer program. The winner gets a meat catered to their farm courtesy of KWMT and the week's food sponsor. Below are some pictures of the winners from each week of our Harvest Feed the Farmer! To learn more about Feed the Farmer, click here.
Week #8 Winner: Mike Minnehan of Churdan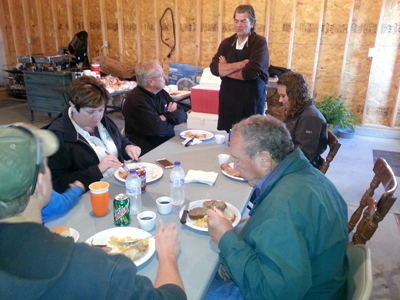 Week #7 Winners: Dawn and Dan Nicola of Toledo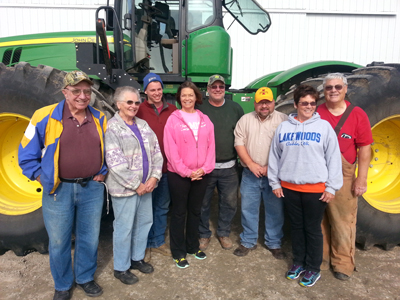 Week # 6 Winner: John Richter of Storm Lake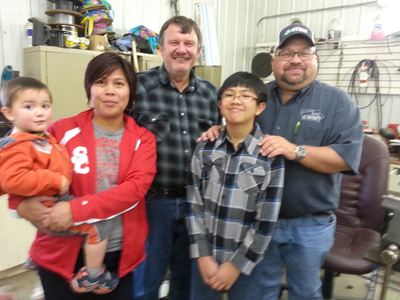 Week #5 Winner: Arvid Evans of Bridgewater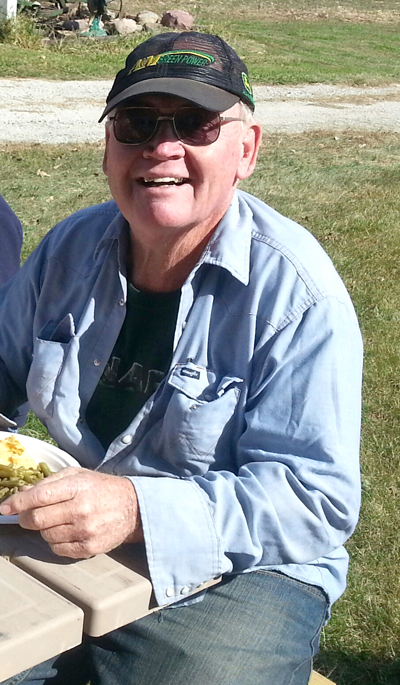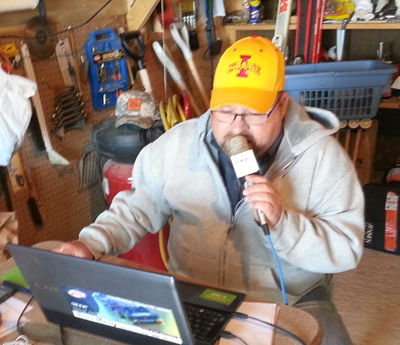 Week #4 Winner: Clint VonGlan of Vail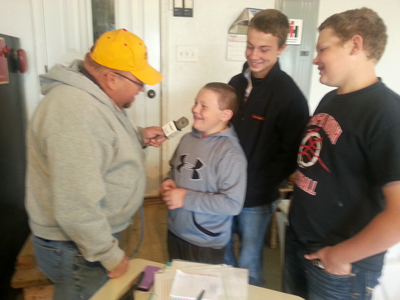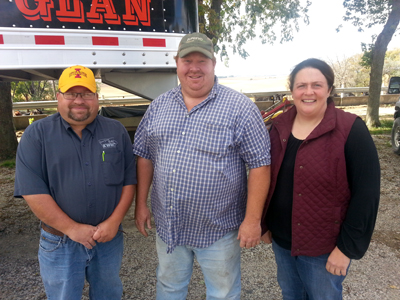 Week #3 Winner: Dennis VanRyswyk of Carlisle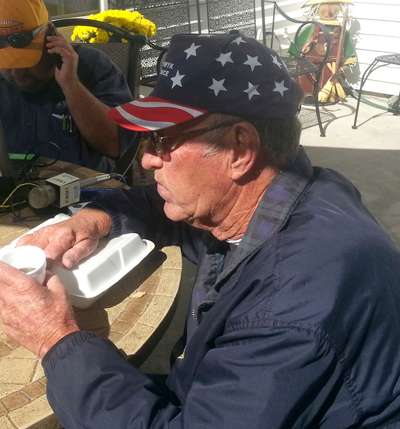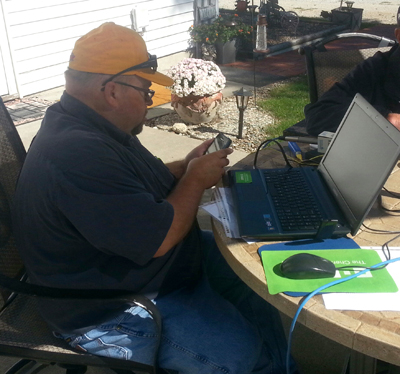 Week #1 Winner: Scott Grubbs of Perry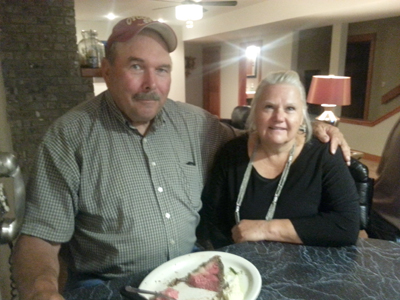 Week 1 Feed the Farmer WINNERS Scott and Sandy Grubbs of Perry, Iowa!