Here is the gallery of your photos – sent to us by YOU!!
Send us your photos of whatever you have been doing, an event you attended or just one of the family!
You send it, we will post it right HERE!!
If you have pictures to send us, click here to submit them!
Enjoy!
Larry & Sue Linn, owners of Dominos in Fort Dodge, at Meet & Greet with Luke Bryan.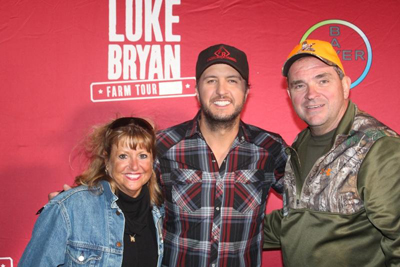 Luke Bryan Farm Tour, Boone, Iowa – 9/30/17
Submitted by Lindsay Lokenvitz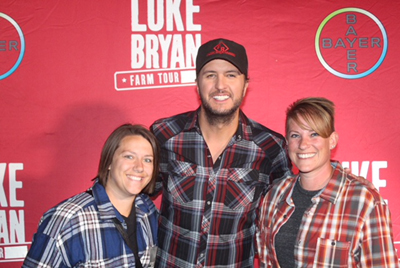 American Dodge
Submitted by Hillary Ellenburg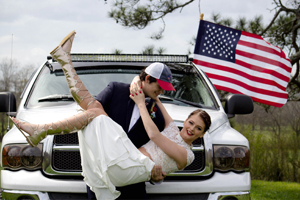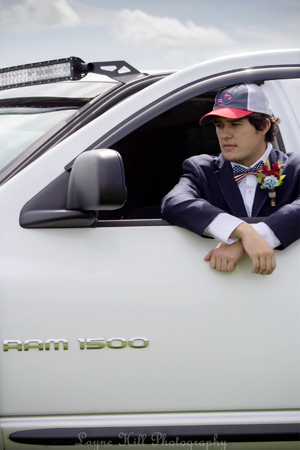 Did a photo shoot and the client was in love with his truck! These are the pictures that I captured.
My Big Catch of the Day!
Submitted by Zach Ludwig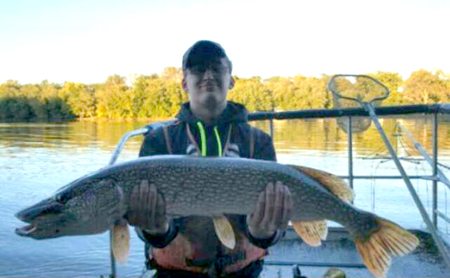 This photo is not photoshopped. It is actually that big!!!! My friend Blake will tell you that I'm not lying!
Fort Dodge Crosstown Connector Grand Opening
John Lennon Yoko Ono Peace Festival, 06/19/1970, Duram Province, Ontario Canada I AND A GREAT FRIEND LEFT LOS ANGELES, CA., HEADED FOR WHAT WAS TO BE "WOODSTOCK 2.0," HEADLINED BY JOHN LENNON AND THE PLASTIC ONO BAND" THIS PHOTO IS ME, TAKEN BY FRIEND, WE STOPPED FOR A REST AND WATER BREAK RIDING THROUGH CAPITAL REEF NATIONAL MONUMENT IN SOUTHERN UTAH ON MY 24TH BIRTHDAY. THE FESTIVAL WAS CANCELLED WHILE WE WERE ENROUTE. WE DECIDE NOT TO TURN AROUND, BUT TO CONTINUE THE RIDE FROM LOS ANGELES TO ONTARIO. IT TURNED INTO THE TRIP OF A LIFE TIME. I'M IN THE PICTURE, AS ARE THE BREATHTAKING VISTAS OF THE SOUTHERN PORTIONS OF "CAPITAL REEF NATIONAL MONUMENT." I WAS A HONEST TO GOD HIPPIE THEN AND A CLOSET HIPPIE TO THIS DAY."